Improving marketing ROI needs new thinking
Too many companies are unable to step change ROI as they are stuck with unwieldy silos between their internal teams, between central and regional power centers and across organizational structures that make real transformation hard to deliver. These companies are often locked into a number of different agencies, both centrally and regionally, that are also kept siloed and separate.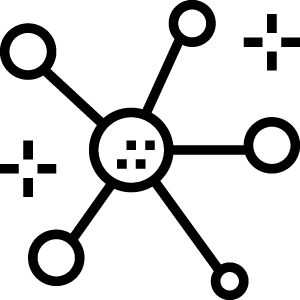 Connecting the dots end-to-end holistically across the entire consumer journey
InDomo brings a unique and deep experience of helping build bridges across marketing and sales silos, of uniting departments that deal with disparate parts of the marking efforts like acquisition and CRM, of aligning central and regional teams, of collapsing the boundaries between brand and performance marketing, of leveraging data as the backbone of an end-to-end approach, of integrating different agency capabilities in-house, and building common understandings and objectives rather than rely only on technology as an integrator.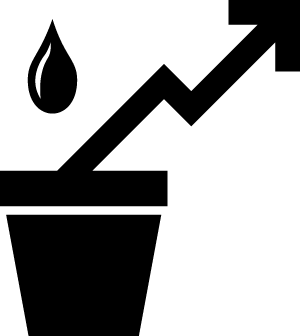 Applying progressive growth hacking techniques
To master tasks that are typically outsourced to agencies (media, creatives, web management, data management, CRM). We focus on leveraging data efficiently to build a complete picture of the marketing challenge and the consumers, aligning business targets back to marketing objectives and media target markets.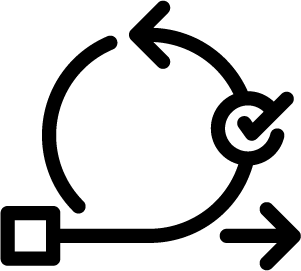 InDomo unlocks ROI for companies in a scalable way by:
Experimenting with manageable cross-silo initiatives and developing hypotheses based on proposition, audiences, messages, products, prices, promotions…
Optimizing daily and learning fast
Scaling fast to maximise impact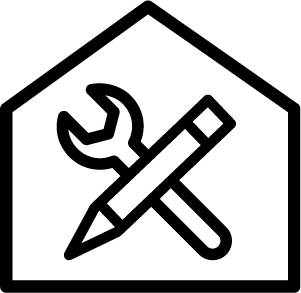 Rather than relying on external parties to deliver, InDomo works to help companies to build internal capabilities and embedded competencies, to benefit from the high-performance end-to-end integrated marketing that is required in the Digital Age.